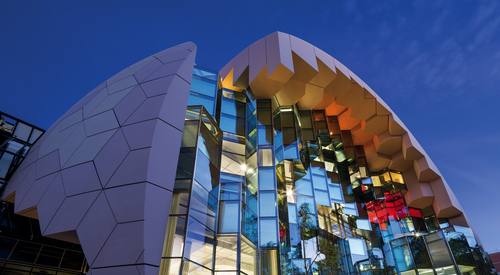 A DESIGN WEEK SPECIAL EVENT DESIGN CITY | BUILDING AN INNOVATION ECOSYSTEM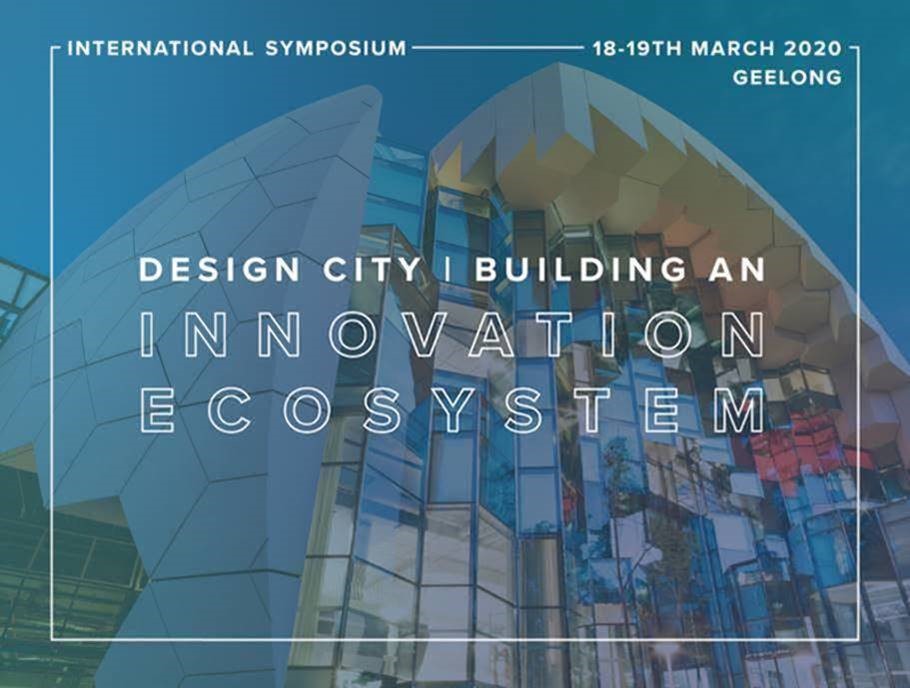 18 & 19 March 2020, The Pier, Geelong
Deakin University, DesignMind and the City of Greater Geelong invite you to attend Design City | Building an Innovation Ecosystem, a unique international symposium that will bring together business leaders, government bodies and research & educational institutions to explore the role of Design & Creativity in driving innovation.

The Symposium introduces the concept of a "Design-Enabled Innovation Ecosystem" to tackle the complex sustainable development goals of our Cities.

A key event of Geelong and Melbourne Design Week the Symposium will feature content from world-renowned international and local Design and System Thinkers. The Symposium will help build bridges across institutional boundaries and develop new opportunities for participants to work together to address many shared challenges.
Keynotes:
Bart Ashmann – CLICKNL -The Netherlands
Anne Asensio – Dassault Systèmes – France
Riccardo Balbo – European Institute of Design – Italy
Edward Hobson – The Knowledge Transfer Network – UK
Richard Koeck – European Design Network – UK
Mark Wee – Design Singapore Council – Singapore
Iain Martin – Vice – Chancellor, Deakin University – Australia
Other Presentors from Australia:
Jennifer Conley – Advanced Carbon Cluster
Callan Rowe – Today
Matthew Dingle – FormFLow
Bree Trevena – ARUP Foresignt Research & Innovation
Jo-Ann Kellock – Design Institute Australia
Leanne Collins – Geelong Tech School
Rodger Watson – University of Technology Sydney
Rui Wang/Sofija Kaljevic – MInD Lab/Deakin University
And 4 interactive panel discussions !