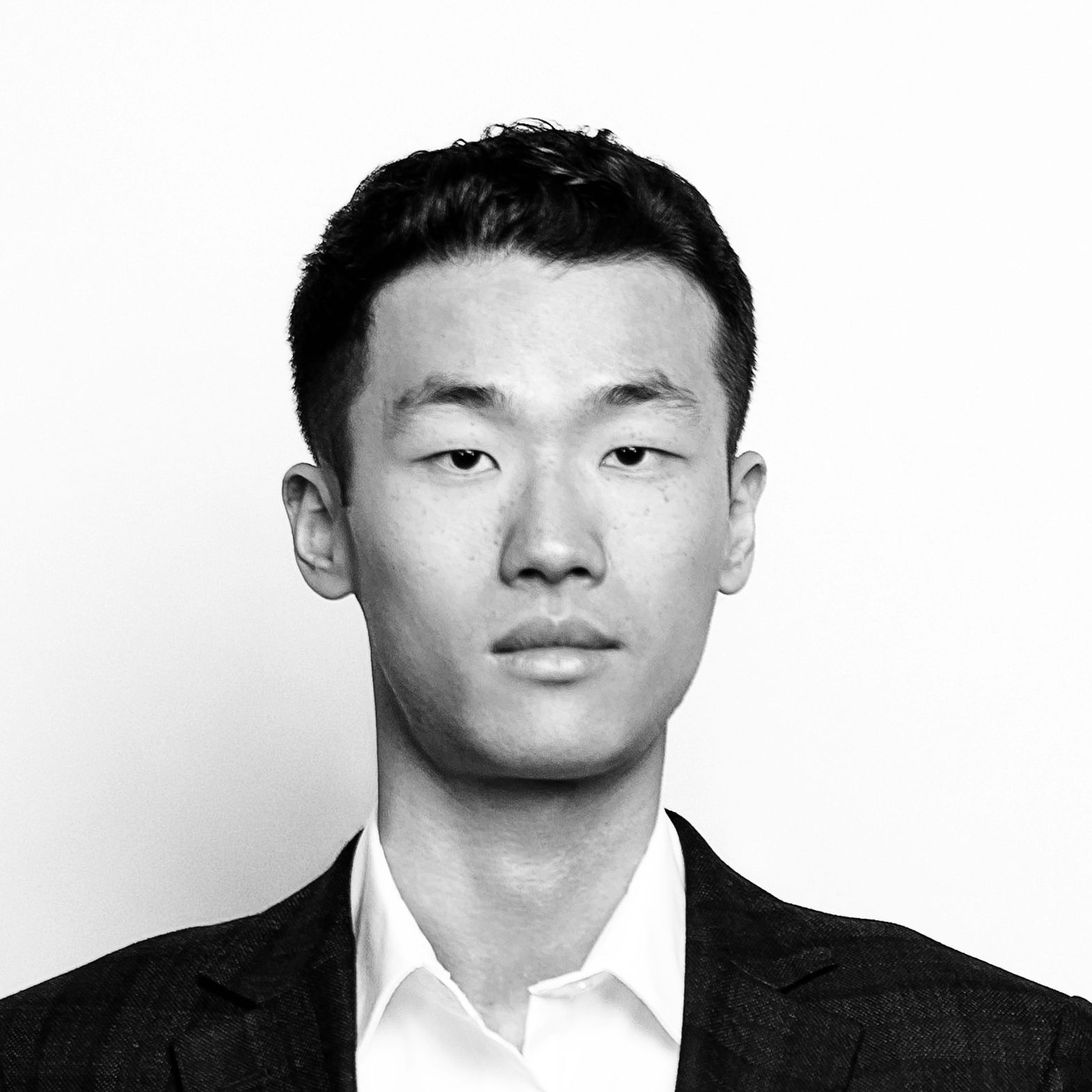 Chun Wang
Current PhD Student
Mindlab is a vibrant, interdisciplinary research group with cutting-edge programmes and projects. It is a unique environment that has intelligent and aspiring researchers working jointly to push the boundary in the future context of technology, neighbourhood and environment. Instead of in the shape of a fixed schedule, working in Mindlab allows me to shape agendas and test my possibilities over the period of PhD study. The process opens up new ideas and new thinking that have eventually transformed into my own passion.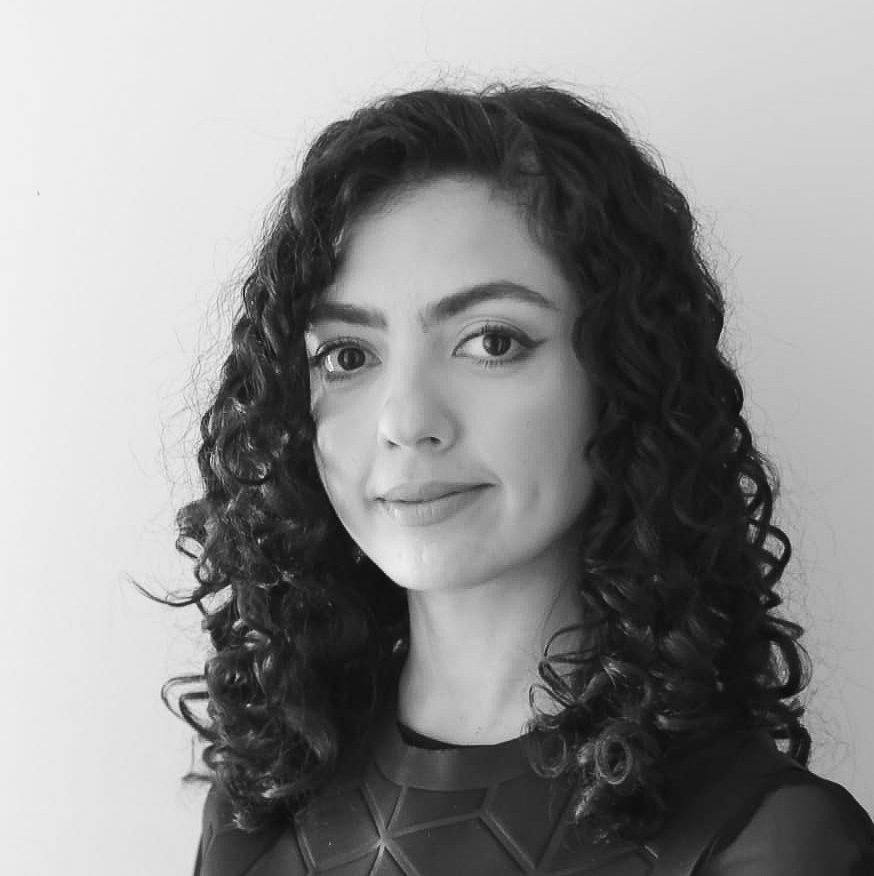 Sowgol Khoshroonejad
Current PhD Student
I consider working at MIndLab an absolute privilege. Working alongside an amazing group of skilled and professional people with a variety of expertise makes my PhD experience one of a kind. Being part of such interdisciplinary research team alongside with access to the latest technology and knowledge, encourages me to push forward towards a brighter future for our building science and built environment.
Get in Touch
MInD Lab, Deakin University
Geelong Waterfront Campus
Locked Bag 20001,
GEELONG, VIC, 3220