Chun Wang
PhD Student
Dissertation Title: Virtual Design Studio: Learning and Knowledge Creation in Collaborative Design of Urban Public Space
Supervisory team: Professor Tuba Kocaturk, Dr Rui Wang, Dr Beau Beza.
In our age of rapid technological acceleration, understanding how place, people and technology interact with one another is an urgent task. To base upon "Growing Up in Cities 2020" – a globally expansive study into young people's perception of their environment in contemporary urban life. My PhD will search for the new model of future architectural practice and education.
The practice-led research seeks to establish a virtual design studio to enable multidisciplinary collaboration for participants from different countries. The goal is to acquire knowledge on developing collaborative design tools in relation to a new experience in architectural practice and pedagogy. The research will address how technologies can be mediational and instrumental in collaborative design. It helps to guide urban policy and practice, as well as education with benefits to city progress and economies. Outcomes will support robust collaborative processes to reduce design risks and to support more sustainable urban design practices, industries, communities into the future.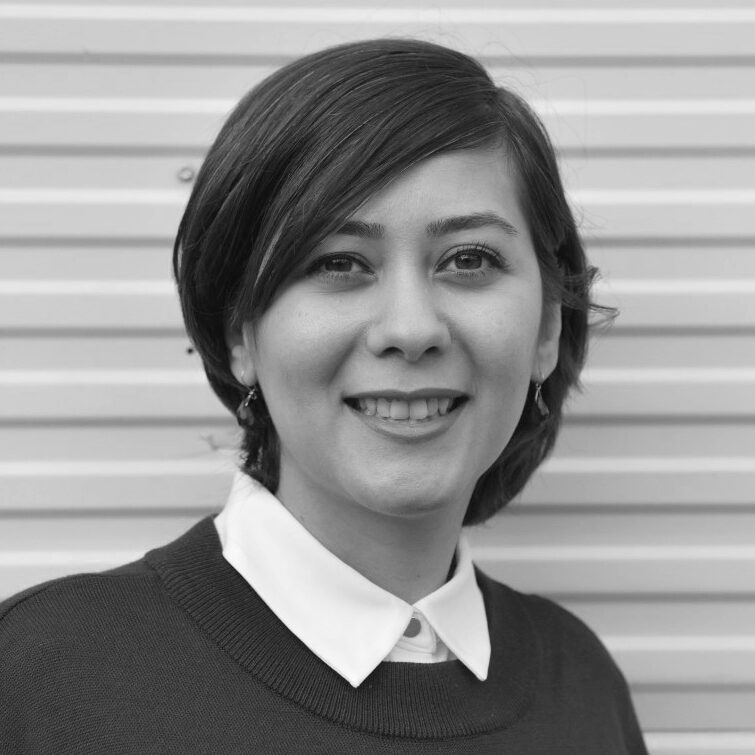 Soheila Ghafoor
PhD Student
Dissertation Title: Towards Circular Housing – A Product Service-System Approach
Supervisory team: Prof. Tuba Kocaturk, Dr. M. Reza Hosseini, Prof. Matthew Barnett, A/Prof. Matthew Weiss
Ever growing Technology has transformed IoT and it's deployment to one of the most important aspects of any related research within the built environment. Monitoring energy consumption at the operational stage, increasing the quality level of building facility management, overcoming efficiency issues in buildings and transforming the building into an adaptive and a responsive built environment are some of the key ideas behind implementing IoT concepts in the built environment. Although there are rapid advances in IoT deployment within the built environment, there exists a need to integrate, connect and consider these diverse goals.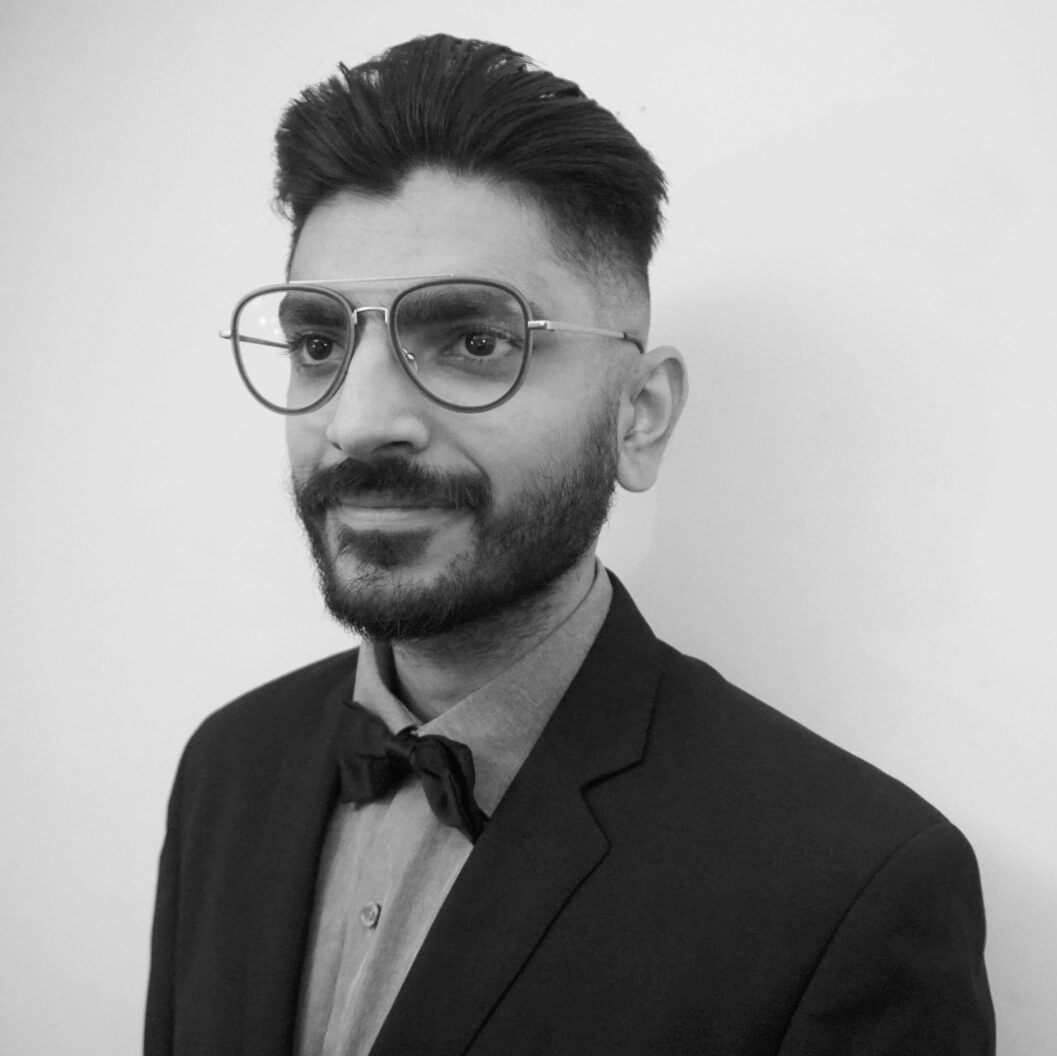 Angad Nayyar
PhD Student
Dissertation Title: Preventive healthcare design through a holistic integration of Building Information Modelling (BIM), Internet of Things (IoT) and gaming engines
Supervisory team: Professor Tuba Kocaturk, Dr Jun Wang, Dr Ross T Smith
Largely environmental healthcare is conceptualised as a response to disease, whereas preventative healthcare uses interrelated aspects of the human condition such as physical, mental, social and spiritual resources. The future design of large-scale hospitals, medical centres, and quarantine facilities will require unique and targeted design responses; in short-term crises, emergencies, specialised services, and long-term care. The current pandemic, as one example, is revealing that the design of future healthcare facilities needs to be much more responsive and prepared for the unexpected. The 'gap in knowledge' is one that is constantly opening up due to the rapid changes in the future of healthcare facilities and their more sophisticated requirements. This research will be a consolidation of current and future theoretical knowledge and practical exploration which will be at the forefront of real-world issues by testing and assessing their future potential through digital and virtual technology. The method is Research by Design which is technically quantitative and humanly qualitative
New Students:
New PhD Position Open for Applications!
PhD SCHOLARSHIP IN CIRCULAR ECONOMY PRINCIPLES FOR STEEL FRAMED BUILDINGS

One PhD scholarships is available for students interested in undertaking cutting edge research into innovative advanced design of steel building systems, to access and reduce environmental impacts and advance the agenda of circular economy principles. This is an interdisciplinary and collaborative research project between the Institute for Frontier Materials (IFM), Deakin`s School of Architecture and FormFlow.
Get in Touch
MInD Lab, Deakin University
Geelong Waterfront Campus
Locked Bag 20001,
GEELONG, VIC, 3220