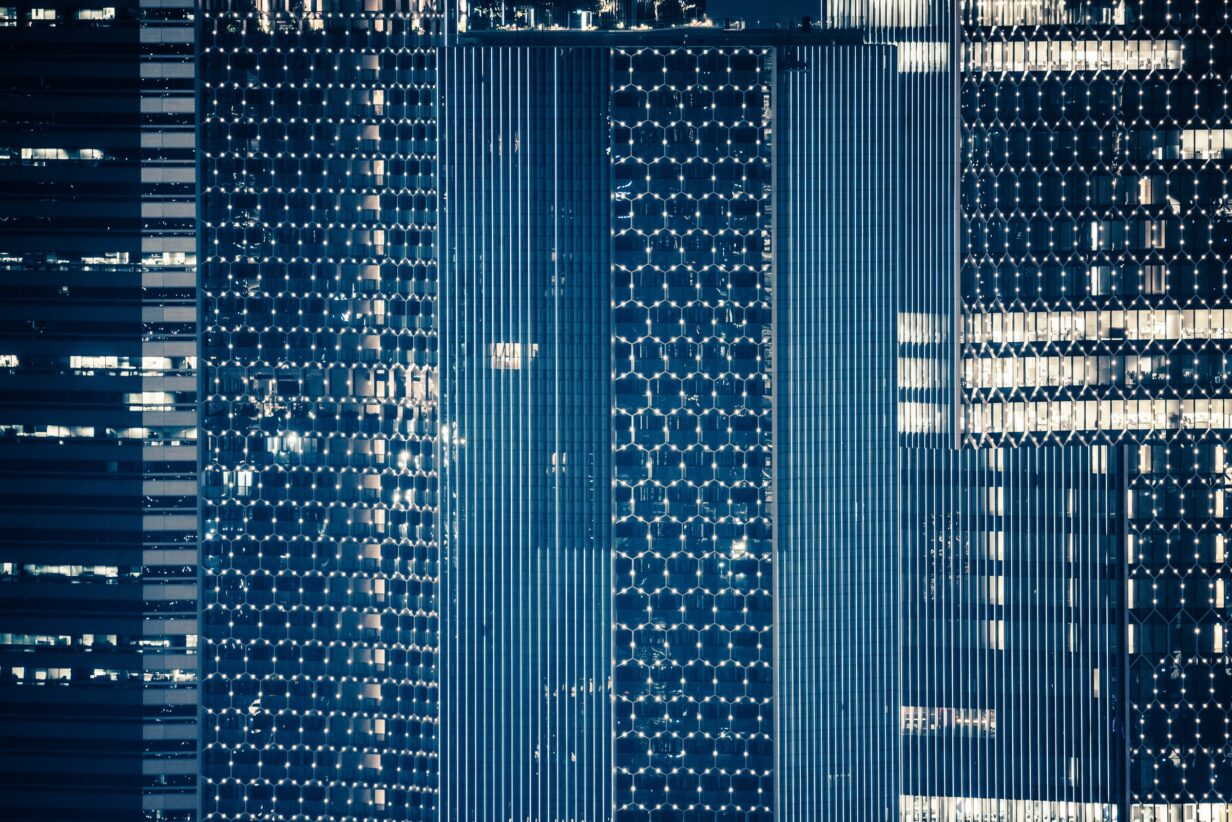 Call for papers on Circular Economy and Built Environment
Director and deputy director of the MindLab, Prof Tuba Kocaturk and A/Prof M. Reza Hosseini, are selected to serve as Special Issue Editors of the Journal of Building Research & Information titled Towards a Circular Transition of the Built Environment: Systemic and Transdisciplinary Models, Methods and Perspectives.


This special issue is the first to provide a holistic and transdisciplinary manifesto specifically devoted to attracting the disparate efforts of research and on the Circular Transition of the Built Environment. The motivation for this Special Issue is to provide an international platform to showcase world-leading thinking, methods, and applications. The journal specifically welcome state-of-the-art research & practice which specifically address systemic challenges through transdisciplinary approaches. This special issue welcomes various submission types, including in-depth review articles, conceptual papers, empirical research, such as complex case studies and novel applications with solutions transferable/extendable to multiple domains. Articles that integrate a systems perspective are highly encouraged.


The scope of the issue covers, but is not limited to:
Circular supply chains, business models and design strategies
Integration of data-driven intelligent technologies into circular supply chains
Pathways to circular transition including governmental policies, regulations, and incentives
System-based models of circular built environment applied in neighbourhoods, suburbs, towns and city ecosystems
Meta-models of inter-organisational cooperation and cross-sector partnerships to support circular transition
Circular transition through socio-technical, socio-ecological and socio-economic perspectives
Circular change management at project, organisation and industry levels.
The manuscript deadline is May 31st. More information about the issue here.